QIMA Announces Acquisition of QuantiLAB -
a Best-in-Class Testing Laboratory Specializing in Environmental, Agri-food and Forensics
The acquisition complements QIMA's global footprint and capabilities across agri-food and apparel industries with experts for testing, inspection, and certification.
HONG KONG – 28 July, 2022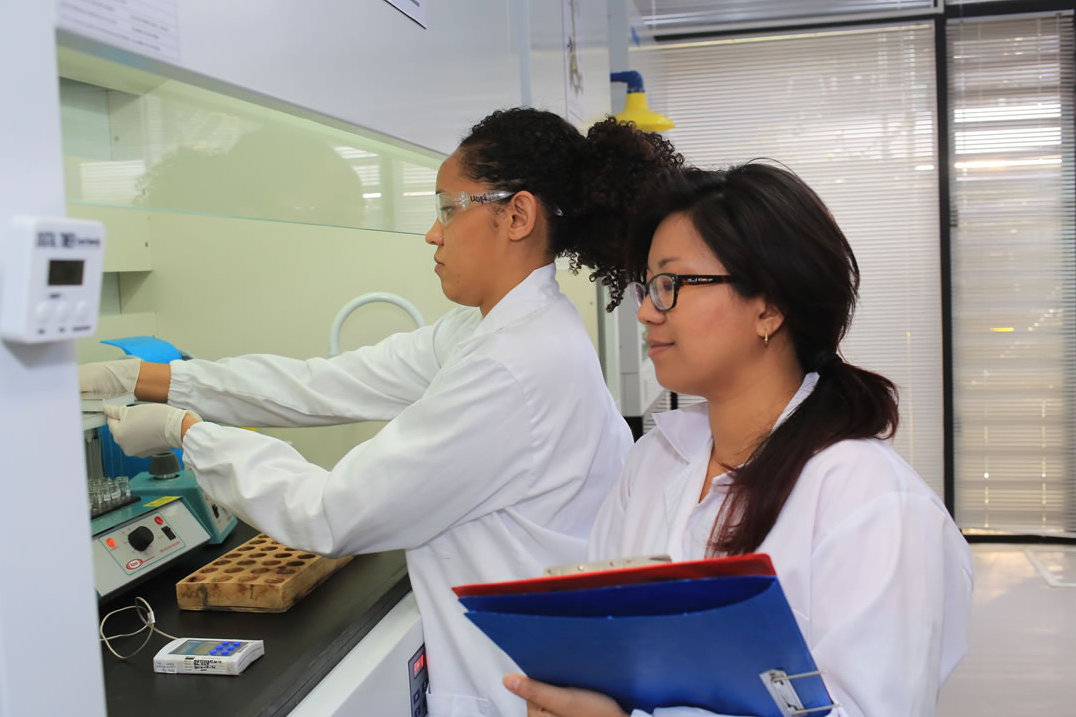 QIMA, a leading provider of quality control and supply chain compliance solutions, announces the acquisition of QuantiLAB group, a Mauritius-based state-of-the-art laboratory with testing capabilities for environmental, food, restricted substances in apparel, pharmaceuticals, and forensic toxicology services. In addition to testing, QuantiLAB also provides inspection and certification services across Southeast African region.
QuantiLAB is ILAC-G7 and ISO 17025-accredited for over 200 testing methods. With 50 technical experts, the laboratory features latest technologies that can offer a wide range of services including testing for food pesticide residues, organic contaminants, nutritional analysis as well as water textile effluents and soil microbiological testing.
"It is such a pleasure to welcome the QuantiLAB team to QIMA; this acquisition will bring additional expertise that will bolster our current agri-food and environmental services on a global scale. Both our organizations have great synergy, and we share common values of responsibility in serving our clients better while staying innovative and agile," shares Sebastien Breteau, QIMA Founder and CEO.
"We have been looking for the right opportunity to join a global organization that will strengthen our international exposure. With support from QIMA, we will be able to reach a wider audience and expand on our services with QIMA's capabilities in food certification, consumer goods inspections and testing services worldwide," says Bertrand Baudot, QuantiLAB's CEO.
This acquisition expands QIMA's footprint to the South African region and adds another laboratory to their global laboratory network. The company currently operates in Asia, Europe and the Americas.
About QIMA
At QIMA we are on a mission to offer our clients smart solutions to make products consumers can trust. We combine on-the-ground experts for quality inspections, supplier audits, certification, and lab testing, with a digital platform that brings accuracy, visibility and intelligence for quality and compliance data. We operate in 95 countries and help more than 17,000 global brands, retailers, manufacturers, and food growers achieve quality excellence.
Media Contact
press@qima.com