---
About The Speaker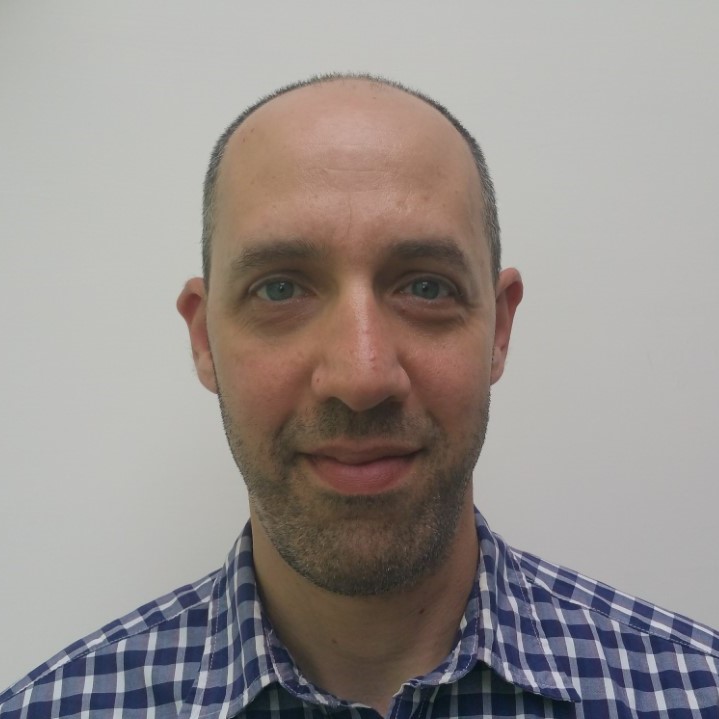 Dory Lanenter
Senior Quality Control Manager, QIMA
Dory Lanenter has been a Senior Quality Control Manager at QIMA since 2012. Dory brings his expertise in product integrity and ethical compliance to support multiple client success programs at QIMA, a global quality control and compliance services provider.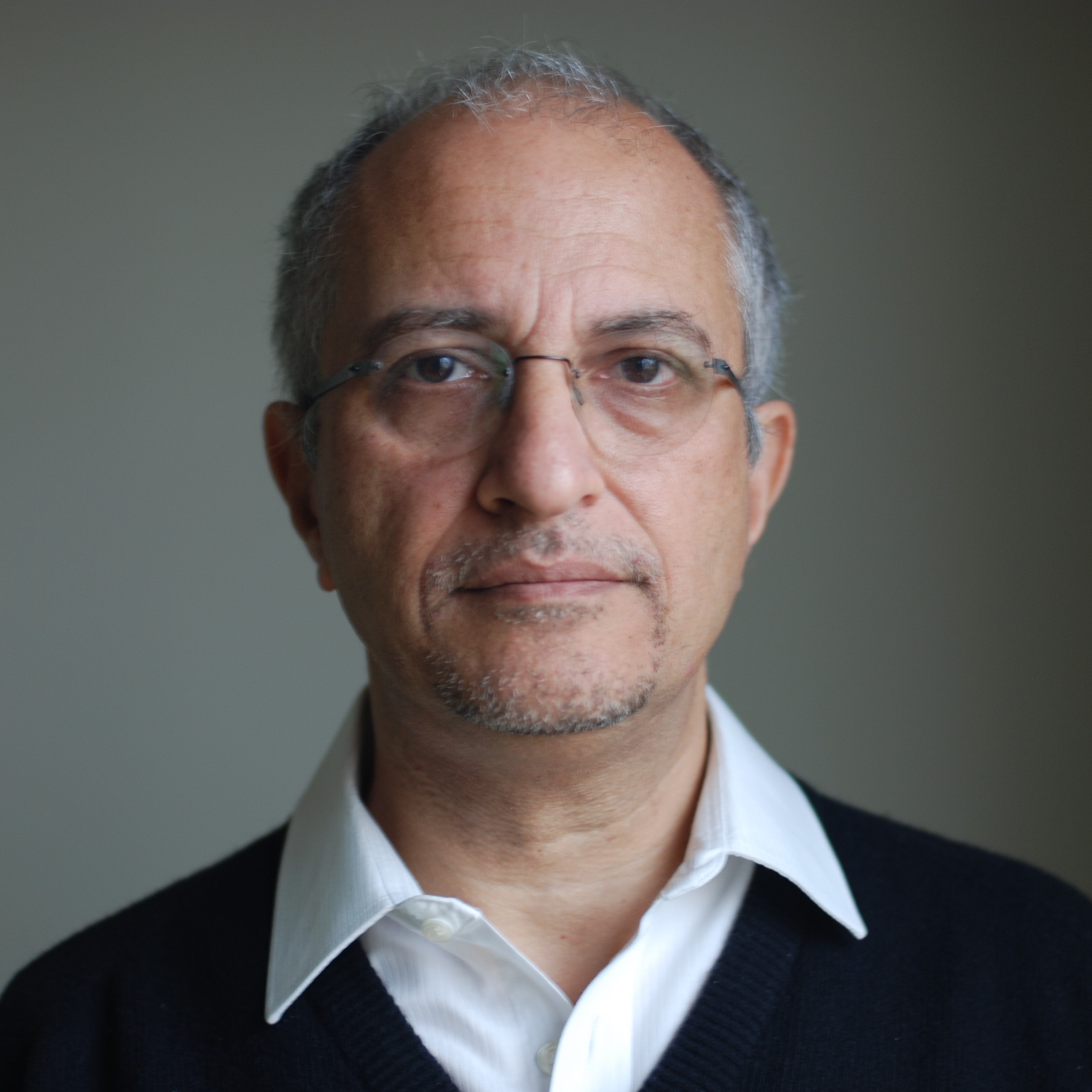 Sanjiv Singh
Founder and Managing Director, WIRE
Sanjiv is based in Dubai, UAE and comes from a background in tea plantation management, accreditation auditing for Social Accountability Accreditation Services and Assurance Services International. He is a Lead Trainer for the SA8000 Standard. He founded WIRE in 2003, WIRE consults the Government and trains labour inspectors of the UAE. WIRE is a consulting and auditor training firm that teaches social auditors the rigour of social auditing to improve competency for well-known schemes and initiatives.
---
About The Organization
QIMA is a leading provider of supply chain compliance solutions, that partners with brands, retailers and importers to secure, manage and optimize their global supply network.
QIMA has on-the-ground presence in 85 countries, combining industry-leading experts for onsite inspections, supplier audits and lab testing with a digital platform that brings accuracy, transparency and intelligence for quality and compliance data.
For all our clients in 120 countries who use the QIMA platform and benefit from 24/7 support in over 20 languages, QIMA is Your Eyes in the Supply Chaintm.